This song is seriously haunting my sleep tonight.
5 tags
I think we listen to too much "Back to Work"
Ian: is xhtml adamantium enforced?
Kieran: It's self-closing bro
Kieran: Like a posh loo seat
Ian: but is it soft-close?
Kieran: I think you're thinking of soft cell
Ian: Sorry, first time plumber
Kieran: Go ahead, mario
Ian: **star music**
3 tags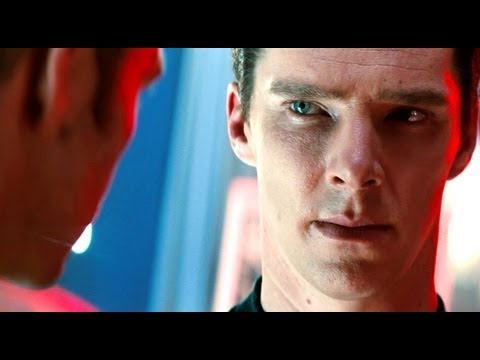 6 tags
Stacksort Algorithm →
How does it work? As outlined by xkcd's recent alt text, this site downloads the top answers from StackOverflow for the tags "javascript" and "sort". If grabs the last code block in the answer (in theory, the "final" example), and tries to determine which function should be called. It proceeds to eval the code from StackOverflow, with the inputted data...
7 tags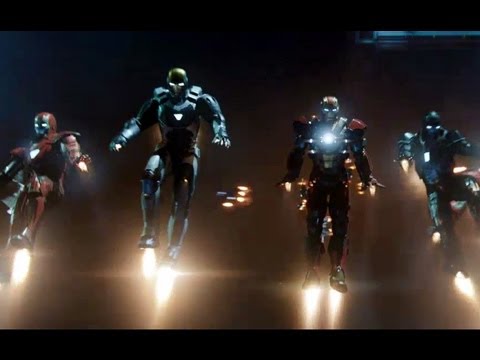 4 tags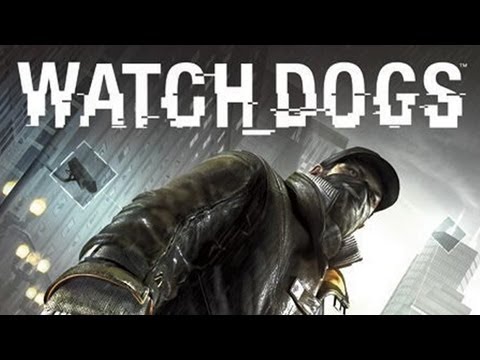 4 tags
"Starbucks are in a lot of trouble now, and we can...
Subject: Introduction Date: Tue, 19 Feb 2013 13:48:07 +0000 (GMT) From: Jamie Sterling<info@wealthsecure.co.uk> Reply-To: <info@wealthsecure.co.uk> To: [REDACTED] Hello there, Excuse me for emailing you out of the blue - we're helping lots of business owners all across the UK right now and I thought you might be interested too. As you're probably aware from the recent...
6 tags
Stupid, Stupid xBox!! →
This fella is the founder of the original Xbox project, and he's somewhat disgruntled with the current state of the 360. Interesting read. xBox's primary critical problem is the lack of a functional and growing platform ecosystem for small developers to sell digitally-/network-distributed (non-disc) content through to the installed base of xBox customers, period. Why can't I write a game...
6 tags
Surface Pro versus MacBook Air: Who's being... →
I'd suspected this was the case, though I hadn't run the numbers. Wait a minute, I can hear you saying. Those bars look remarkably similar. And in fact, the Surface Pro actually has MORE free disk space for user data in one of those bars than the MacBook Pro. Yes, that's true. Here's the tl;dr version. The MacBook Air 128 gives you 77.3 percent of the advertised storage space for...
3 tags
Oh, boy… right in the feels. I'd...
Hilarious Sims 3 Patch Notes →
flatluigi: A faint line is no longer visible on the heads of babies. Fish are no longer duplicated in the fridge when moving homes. Sims can no longer "Try for Baby" with the Grim Reaper. Sims who are on fire will no longer be forced to attend graduation before they can put themselves out. Children and Teens can no longer die from motive failure while on a Time Out. Pianists will no longer...
3 tags
This week, I shall be mostly listening to… On...
Watch
staff: An upgrade, years in the making… When we imagined Tumblr more than seven years ago, we dreamed of offering creators a new canvas. Every post would be a raw look through the author's eyes and mind. We imagined the interface disappearing as these subjects came to life. For years, this vision was challenged by limits in browser technology and an increasingly daunting set of Tumblr features...
5 tags
Approximate current X-Men ages based Marvel aging... →
Scott (Cyclops) - 34 Hank (Beast) - 35 Warren (Angel/Archangel) - 33 Jean Grey [deceased but would be 33] Bobby (Iceman) - 31 Piotr (Colossus) - 30 Kurt (Nightcrawler) [deceased but would be 29] Kitty (Shadowcat) - 24 Ororo [Storm] - 34 Rogue - 27 Gambit - 32 Jubilee [forever 18 because she's a vampire but she would be 20] Emma Frost - 32 Logan (Wolverine) - OLD AS BALLS
5 tags
LEGO Marvel Super Heroes →
I don't know about you, but I could totally get behind an Emma Frost / Loki team-up. Or, you know, anything with Emma Frost in. Ever. Even if she is a Lego figurine. That's not weird, is it?
6 tags
7 tags
6 tags
Did netbooks kill the market for Windows 8? →
"Many of [Microsoft's] 20 million Windows 7 licenses each month," Thurrott writes, "went to machines that are basically throwaway, plastic crap." Blaming netbooks particularly, he says that cheap notebook sales conditioned customers to "expect to pay next to nothing" for Windows machines, a strategy that backfired when Microsoft started optimizing Windows 8 for more expensive touch-based...
5 tags
2 tags
"Less is not necessarily more. Being a child of modernism I have heard this..."
– Milton Glaser (via Jason Kottke) See also here and here. (via buzz)
13 tags
Monetising on Compromise
The past few weeks we've been through three huge keynotes, all incredibly important for the future of computing. Apple's WWDC brought the focus back to actual computer users and away from casual computing and tablet use with the reveal of the Retina MacBook Pro. Microsoft drove home their mantra of a 'no compromise experience' with the announcement that they will, in fact, be making hardware in...
3 tags
HA
inky: curl http://horseebooksipsum.com/api/v1/ | say -v "Whisper"
3 tags
4 tags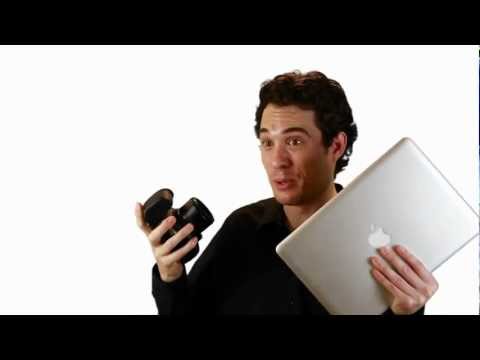 1 tag
"Before you can be king of the world, you have to learn to be the Prince of 'Good..."
– @hotdogsladies, Back to Work 83
3 tags
The Story of the New Microsoft.com →
"There was this moment when Trent was standing up at the front of the room showing us an early concept, and someone asked if we could allow the menu to support four levels of hierarchy. Without pause, we heard Trent yell, 'No! Just… NO!' He had a grin on his face. It was one of those 'No, but I still like you' no's'. I knew in that moment that this was going to go well." Man, I wish we had the...
3 tags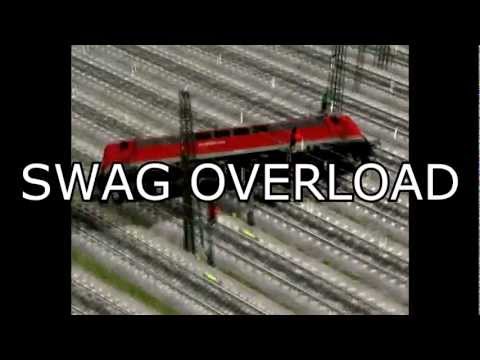 4 tags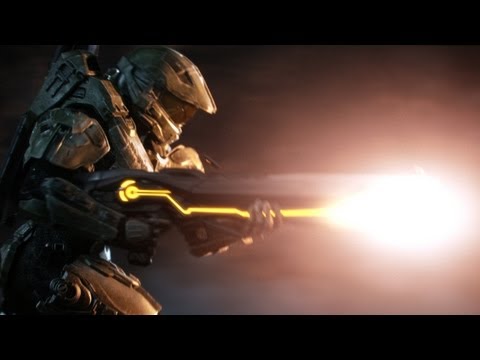 5 tags
How this works...
programmer 1: Hey, it turns out you don't need semicolons in JavaScript, and my previous reasons for putting them there are not actually true. Neat.
programmer 2: Yeah, but it'll break.
p1: But... that's just it, it *doesn't* break. It's actually ok for me to do this.
p2: No it isn't.
p1: Why not?
p2: Browser bugs.
p1: Which browsers?
p2: All of them.
p1: Well, it works fine on all the engines I've tested---
p2: IE.
p1: Works fine there, too. Even in IE 5.
p2: Compression. Compressors can't handle it. Need the semicolons. All of them.
p1: All the compressors in use today handle it fine. In fact, the code compresses a little *better* in most of them.
p2: Well, whatever, that's not how it's done.
p1: Ok, well, there are other reasons to do things besides a convention. I mean, you're wearing an unconventional hat, and that's cool.
p2: So, now you have a problem with my coding style AND my hat?? FUCK YOU.
p1: You can code however you want, and I love your hat, I was ju---
p2: No. NO. Fuck you. Seriously. You crossed a line, dude. Too far.
p1: [puzzled] I don't get why this an issue, I mean, if you see the spec, it says---
p2: You just can't let this go, can you? Why don't you lighten up?
p1: Let what go, exactly? And I don't really think that I'm the one who needs to lighten anything.
p2: Oh, so now you come in with the personal attacks. I get it. We're all not smart enough to understand your precious spec, so you have to attack people? HAVE YOU NO DECENCY, SIR? AT LONG LAST, HAVE YOU NO DECENCY?
p1: I think maybe hacker news isn't for me...
6 tags
Regular Expression for finding specific tags
One of the sites I maintain is large (900+ files, not counting images), barely templated, has no CMS, has been completely bastardised by various SEO "experts" over the past five years and is frankly very much in need of a re-code from scratch. It is the project for which I dread getting a support email, as I know that a task that should take me five minutes will actually end up taking many, many...
2 tags
6 tags
3 tags
4 tags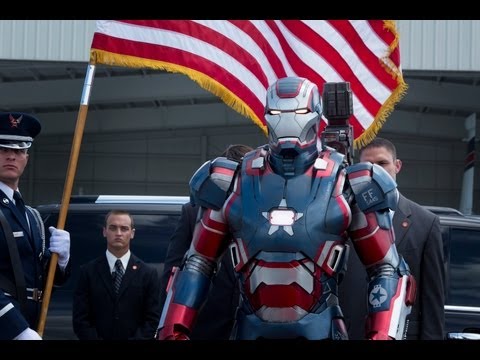 Tune Thursday. I can't stop listening to...
Server Transfer
So I've purchased a VPS (from the lovely guys at SW Broadband), and while this is all very exciting stuff, there's going to be a transitionary period while my domains aren't working properly. Hence, this being posted on my old .tumblr.com URL. Hoping to get this sorted soon - waiting for DNS propogation is a pain! Edit: And we're done! I have no mailserver still though....
Dumpy, red-headed lesbians banging on about... →
I, too, am getting fed up of this 'women in tech' craze recently. The best thing the technology industry can do for women in tech is to shut the hell up about them, because the only way to prove we have achieved equality – which, by the way, we have – is to treat women the way we treat men; to create a level playing field dependent solely on merit. Couldn't have put it better...
2 tags
5 tags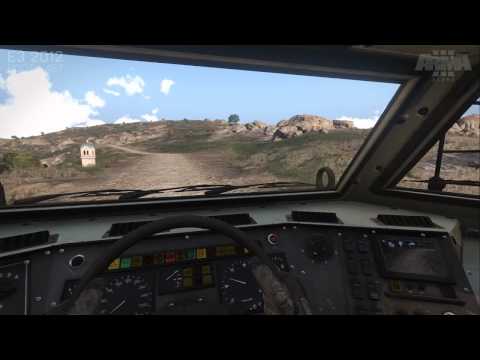 4 tags